Our Partners
Since 2016, Ingenuity's mission has been to find bold new ideas that make a difference to the world we live in. And while previous editions had based solely at the University of Nottingham, the 2020 programme has been rolled out across the country for the first time.
The impact of Covid-19 on a national and local scale will be far-reaching. The health of our society and the strength of our economy will depend on innovative new ideas, resilient communities coming together to rebuild and rethink the way we live going forward.
The scale of the problems we face will require a communal effort. So, with regional hubs across the Midlands, South Coast and West of England, we are looking for great ideas that could help drive the UK's recovery from coronavirus and help rebuild a better society, economy and climate in the post-Covid world.
With an array of resources at their disposal, this community of partner universities is uniquely placed to create lasting and impactful change as the country recovers from the pandemic.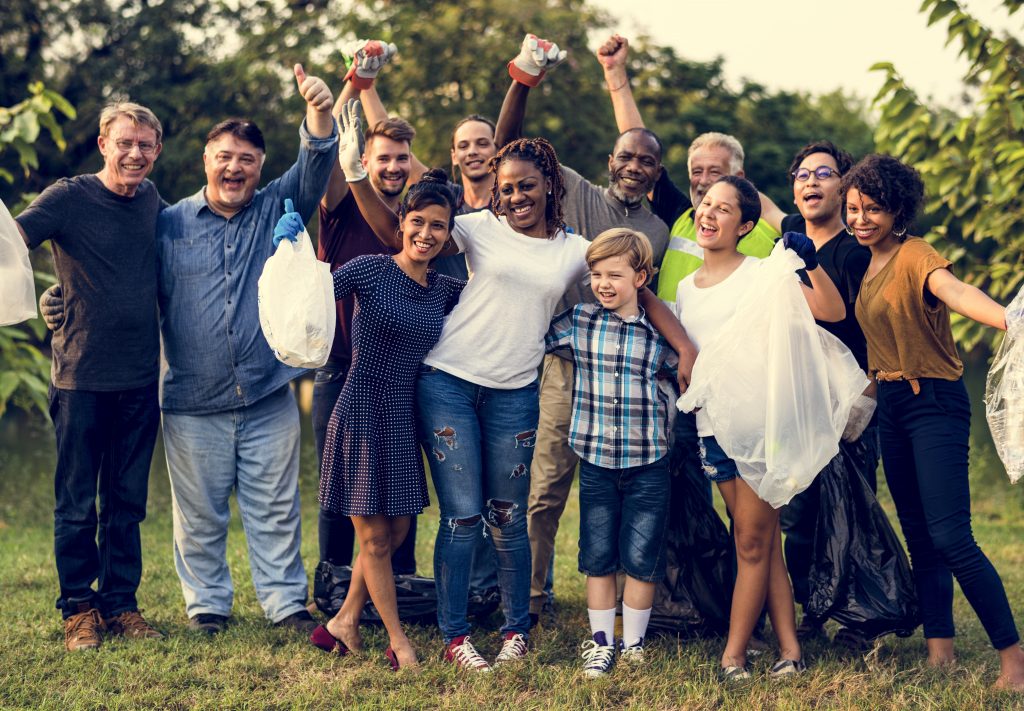 Embedded in our cities, combining world-leading research departments and innovative start-up incubators, our institutions have the power to pool their collective might as a force for good in the coming months and years.