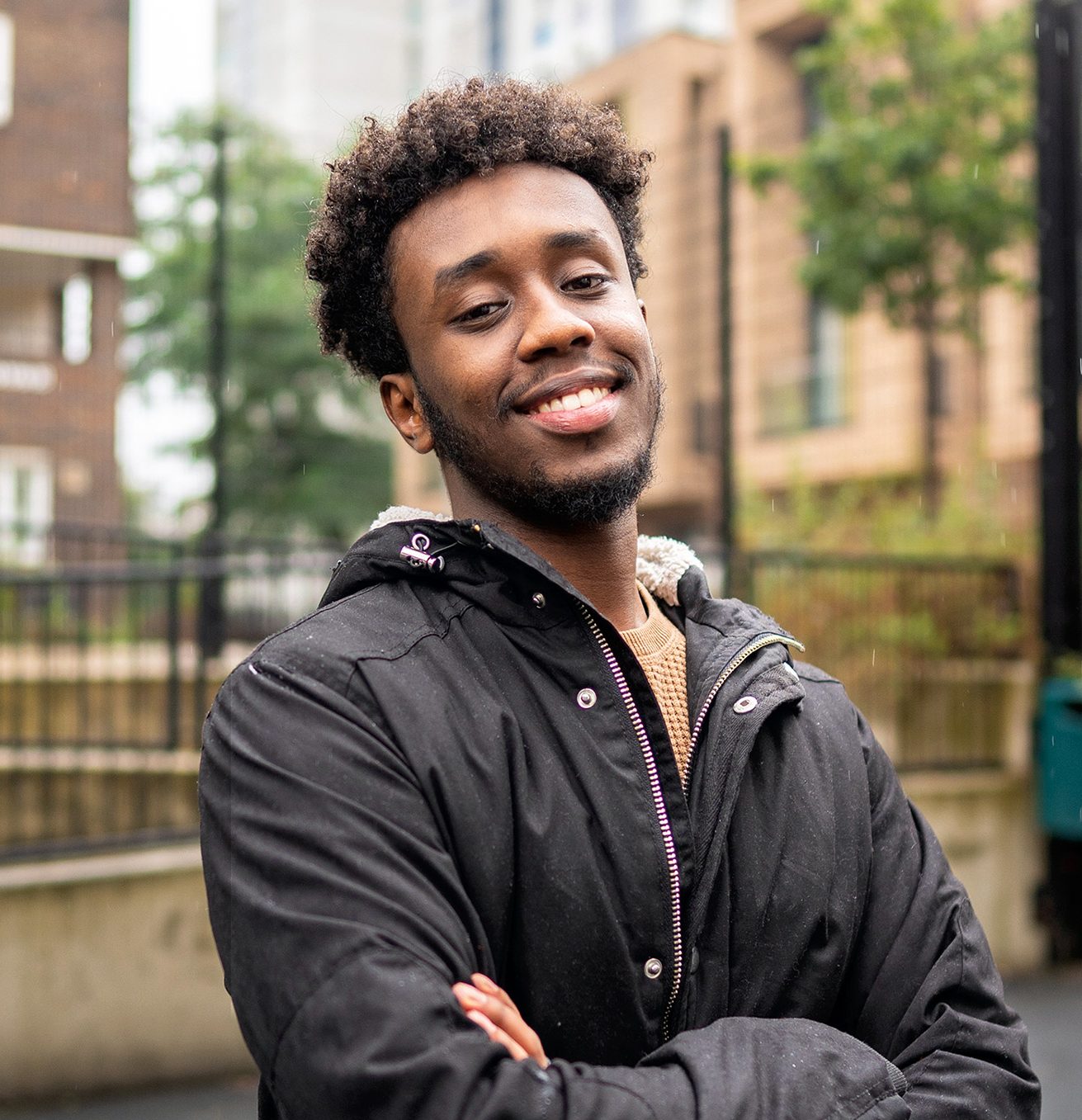 Make your mark
With a strong commitment to promoting inclusive and diverse entrepreneurship, we have created a flexible programme designed to fit alongside your work, study or family commitments.
We're proud to say our 2023 changemakers were 56% BAME and 51% women and are eager to continue to engage innovators from under-represented and underserved groups across the UK.
Through our Ingenuity Skills Hub, you will be able to access learning resources and tutorials to help you build your skills as a civic entrepreneur and start making a difference in your community.