The Application Process
The application process for Ingenuity 2020 is now live. This is the start of you understanding more about the Challenge you decide to tackle and beginning the journey of you becoming an innovator.
Applications can be daunting, so we've put together a step-by-step guide to prepare you for the task at hand.
After entering your personal details, you can select whether you're applying as an individual or team – teams can have a maximum of four people working together.
Once you've done this, you need to decide which Challenge you're going to tackle. If you attended one of our Feeder Events over the summer, you'll be familiar with this, and chances are you'll already be thinking about a solution to your problem statement. If not – don't worry, there's still plenty of time to decide which way you want to shape the economic and social recovery from Covid-19.
The Ingenuity Programme is divided into four Challenges – Build Community, Create Prosperity, Improve Health and Tackle Climate Change. We'll be working with key charity partners such as Crisis and Groundwork, who will provide vital insights to help our Future Founders hone their problem statements via our Develop Platform. You can read more about these on our website.
We also need to make sure you're eligible to apply. Ingenuity is open to more people than ever this year, with hubs in the East and West Midlands, South Coast and West of England. So make sure you let us know which of our partner universities and LEPs you are applying through when filling in the form.
For each Challenge, we will be holding regional Summit events in late November and early December. You need to make sure you'll be able to attend, as the events are a core requirement for taking part in the programme. The Summits are split between two separate half-day sessions – one will provide you with Challenge insights from regional experts, whilst the second session will be a chance for you to receive mentoring and work with Regional Pioneers to develop solutions.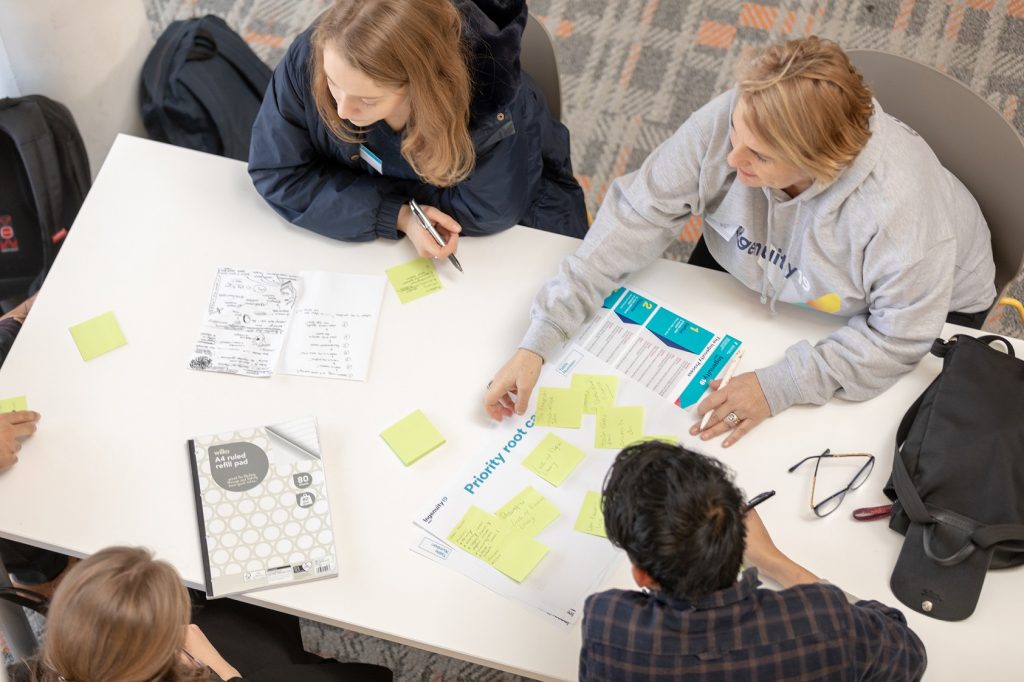 It's important that you give your choice of Challenge plenty of thought. When you attend the summits, you'll be ready to tackle the challenge – you'll have got a problem statement in mind and will already be thinking about a solution.
The selection process is competitive, so we want you to make informed choices. We're looking for the next generation of changemakers who are already aware of what they want to get out of the process, who intend to take the insights and experience gained from the Programme, and turn it into a successful start-up.
We are looking for commitment and a clear demonstration of why you want to be on the programme. Remember – this is all good practice for writing a business plan.
The more we know about you, the easier it will be for us to place you with likeminded people, fellow budding entrepreneurs who share your vision for building a new future. If you've got any questions, don't hesitate to fire them over to ingenuity@nottingham.ac.uk
Good luck!