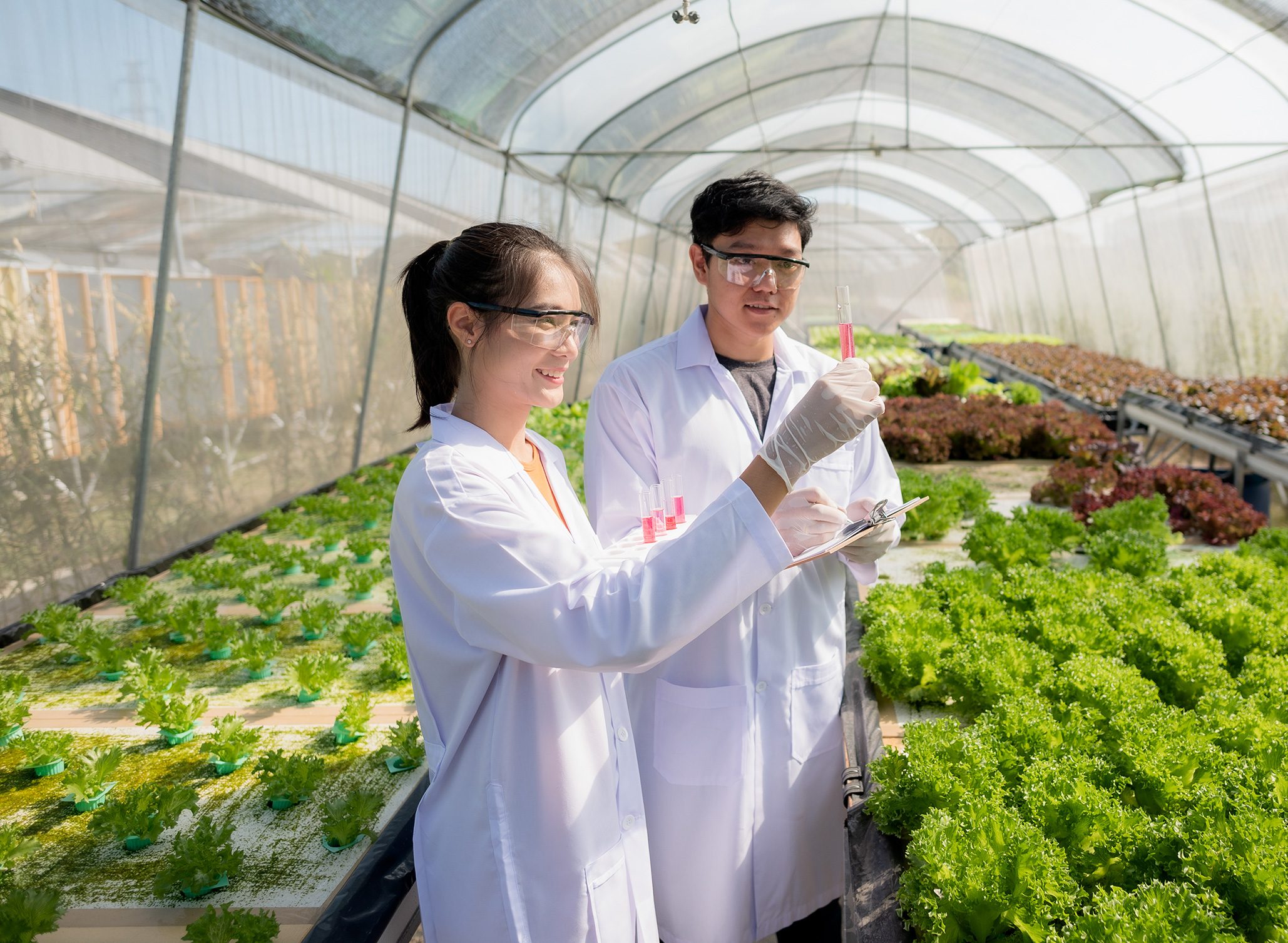 Tackling climate change
Climate change is no longer an issue for the future, with warmer winters, hotter summers, rising sea levels and changing rainfall patterns already having devastating impacts on communities, economies, and ecosystems around the UK. Our consumer habits are also having a global effect through over consumption, unethical pricing, and creating unsustainable global economies.
We are looking for innovative products, services, and partnerships from across all parts of the UK that can engage in the circular economy, reduce our carbon footprint, and help society to work in more sustainable ways.