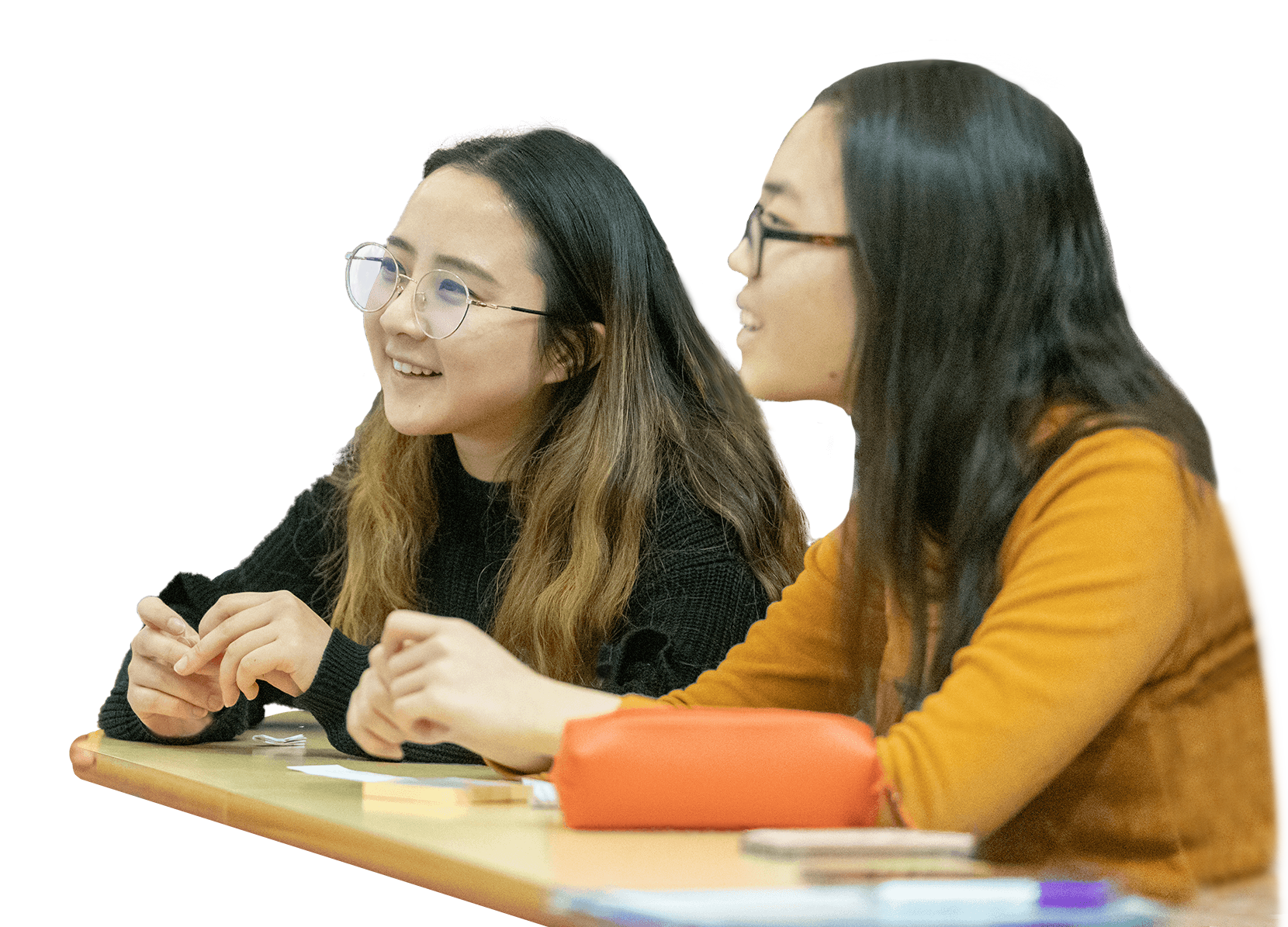 Why
Take Part?
Ingenuity offers a comprehensive programme of insight and inspiration, collaboration and partnership, skills and training, and business plan creation and investment.   
By taking part you will: 
Gain an understanding of key social and environmental issues in order to develop your business ideas.
Be inspired by insights from leading think tanks, charities, impact innovators.
Learn from experts in industry, universities, national and local government, charities and the wider community to develop business solutions.
Pitch to industry specialists at regional and national events and compete for significant investment and support.