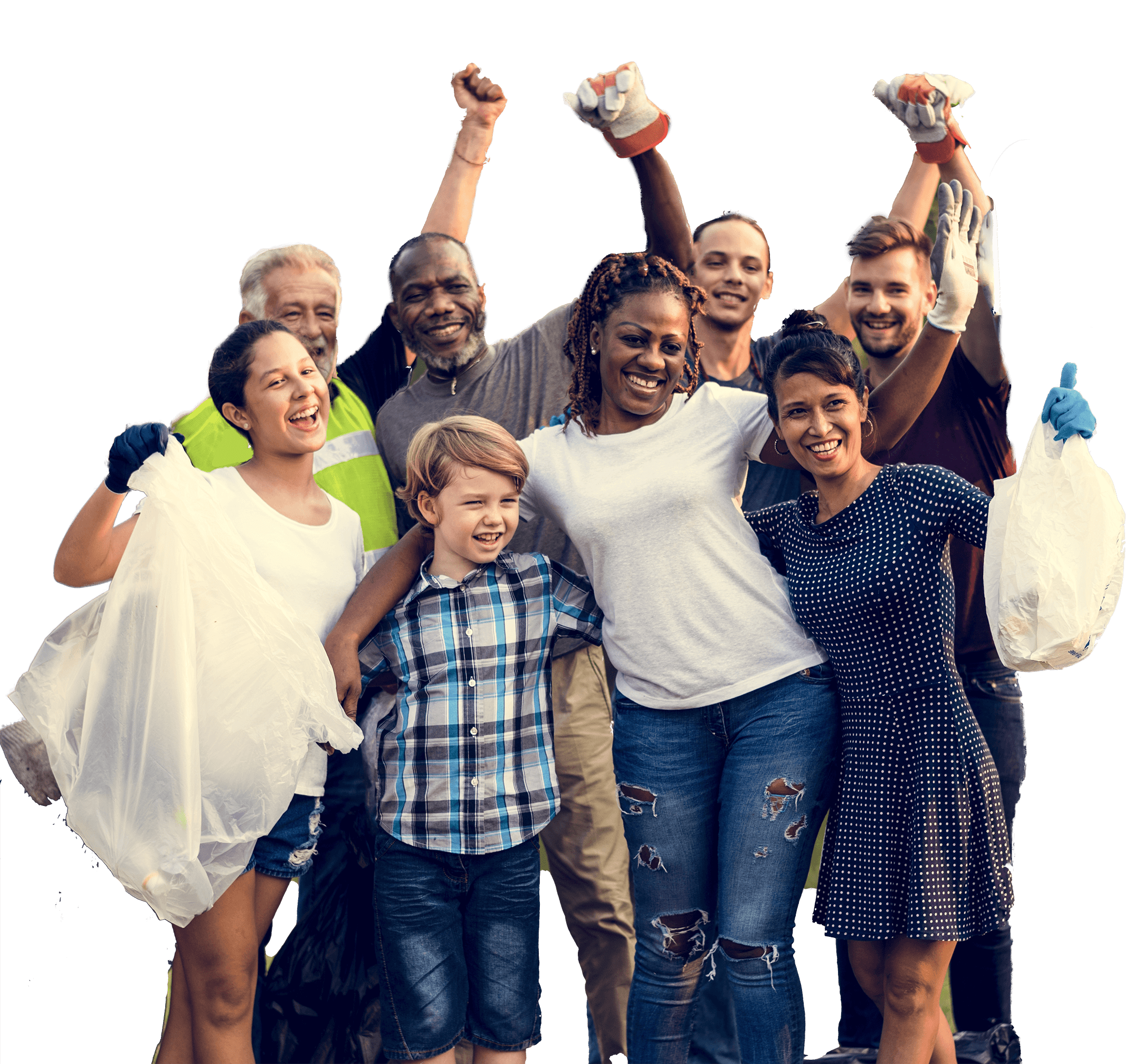 Impact
Through Enterprise
Since 2016, Ingenuity's mission has been to find bold new ideas that make a difference to the world we live in.
Ingenuity helps create start-ups that deliver sustainable social and environmental impact across the UK. The free Programme is delivered via an online insight and learning platform, Challenge Summits, mentoring and a national business plan competition with significant investment and support.   
The 2021 Ingenuity Programme has now concluded. As we emerge from the global crisis created by the Covid-19 pandemic, Ingenuity and its partners are committed to continue to explore the big issues we face, reach out across society, and help drive recovery to rebuild our economy and society.