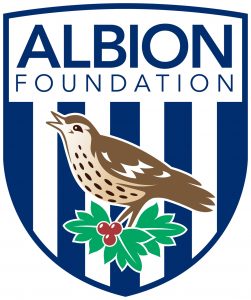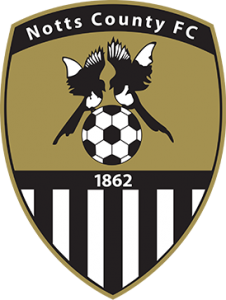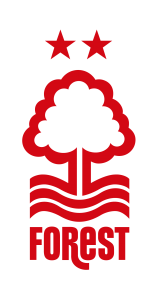 Ingenuity has teamed up with Football Club Foundations and Community Trusts across the UK to help create stronger, healthier, and more active communities.   
Working together to support their communities and Ingenuity's existing participants, we are looking for new business initiatives that complement their community foundation activity through the following elements of the Challenge:  
1. Supporting the integration of different communities
How can we use sport as a tool to integrate people from different backgrounds, and remove cultural barriers to participation in sport and physical activity?  
2. Enabling people to adopt long-term sustainable lifestyle changes
How can we create community-led solutions that support people to adopt healthy and long-term sustainable lifestyle changes?  
3. Establish community-centred services to improve health
How can we create and use non-clinical services to tackle health inequalities in our communities?  
All three elements of the Charity Challenge fit within our Improve Health and Build Community Challenge Pathways. 
Each Football Club Foundation or Community Trust will offer a bespoke support package of in-kind support, funding, mentoring, and potential procurement opportunities. The winning ideas will be the most viable solutions that create positive impact and social value in the areas they work.  
We are delighted to be working with the following Foundations and Community Trusts for our Football Foundation Challenge: