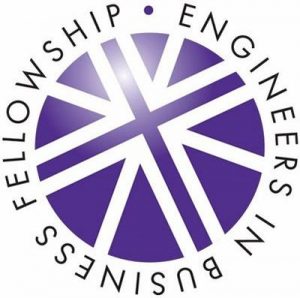 Ingenuity has teamed up with the Engineers in Business Fellowship to encourage the development of innovative engineering solutions that tackle the key social and environmental issues the UK faces.   
The Engineers in Business Fellowship aims to promote the importance and value of business education for engineers in order to improve people's lives and the performance of the UK and global economies.  
Targeted at engineering or computer science students from selected Ingenuity University Partners, the top three business plans from each institution will receive a share of £3,000 worth of grant funding (see full list of applicable universities below).     
The Engineers in Business Fellowship Challenge has been created to encourage participants to use engineering to: 
Create new products that help people in the UK to live more healthy and productive lives 

 

Use technology and software to enable more connected and prosperous communities

 

A

id the development of the circular economy and create greater engagement with the green economy 

especially 

by low income communities

 

C

reate a greater understanding, engagement and interaction with technology and engineering   

 
This Charity Challenge is applicable across all the Ingenuity Challenge Pathways.
Participating Universities 
The following universities are eligible through the Ingenuity Programme:    
University of Nottingham
Nottingham Trent University
University of Derby
Loughborough University
University of Leicester
University of Lincoln
University of Gloucestershire
University of West England
Bath Spa University
Coventry University
University of Wolverhampton
Solent University
University of Portsmouth
University of Chichester
Bournemouth University
Ingenuity University Partners not on this list may already have Engineers in Business Fellowship funding through other initiatives (please talk to your university for more information or look at the Fellowship's website below).     
Ingenuity will be awarding 1st Prize £1,500, 2nd Prize £1,000, and 3rd Prize £500 to the best business plans from each institution that respond to the Engineers in Business Fellowship Challenge in May 2021.      
To find out more about the aims of the Engineers in Business Fellowship visit: www.eibc.org.uk