Ingenuity Director
The Ingenuity Programme is led by Steve, who is responsible for the overall direction of the programme, and our strategic national partnerships who provide investment for our start-ups. 
Strategy Consultant
John works alongside the Ingenuity Director to develop the programme's strategy, growth and partnerships. As a previous Director of The Big Issue Invest, he loves to see purpose-driven businesses achieve sustainable growth, including our Ingenuity start-ups! 
Head of Programme 
Elizabeth oversees the delivery of the Ingenuity Programme, and leads our university and regional partnership development. She is passionate about the 'levelling-up' agenda and is committed to ensuring people are given the skills, training, networks, and routes to funding to help drive community -led action. 
Marketing Manager 
Emily manages the marketing and communications for the Ingenuity Programme and is responsible for the in-programme communications. She's passionate about creating a more equal society for all, particularly in the area of racial justice.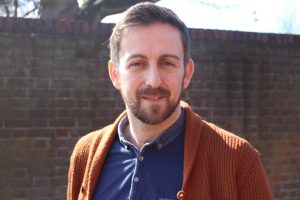 Ingenuity Coordinator
Craig ensures the smooth day-to-day running of Ingenuity, supporting the Head of Programme to arrange our annual summit and organise ongoing support for our start-ups. Craig also chairs the University of Nottingham's LGBTQ+ Staff Network and is tackling climate change locally by growing his own veg!
Marketing Assistant 
Joe is responsible for the content creation across Ingenuity's social media channels, and supports the Marketing Manager to deliver programme communications. Joe is passionate about establishing greener, healthier and more cooperative modes of living in our local communities.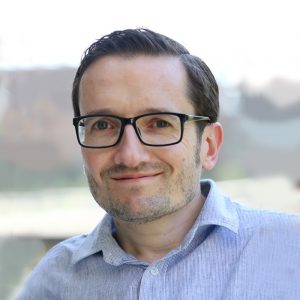 Academic in Residence 
The Ingenuity Programme is supported by our Academic in Residence Tom, who takes our participants through a step-by-step process to find and validate their ideas. His research focuses on disability and identity within entrepreneurship, and works to ensure the programme is accessible to all.