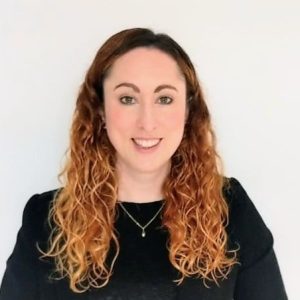 Senior Business Development and Ingenuity Programme Manager
Claire champions 'the Ingenuity Process', designing and delivering experiential learning and development opportunities and bespoke coaching and mentoring support. She is passionate about driving social change and creating meaningful positive impact for people and communities.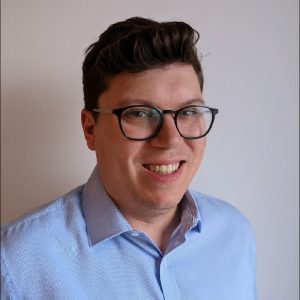 Business Development and Ingenuity Operations Manager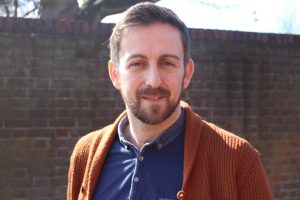 Senior Operations Officer
Craig ensures the smooth day-to-day running of Ingenuity, working with the Director to provide ongoing support for our start-ups. Craig also co-chairs the University of Nottingham's LGBTQIA+ Staff Network and is tackling climate change locally by growing his own veg!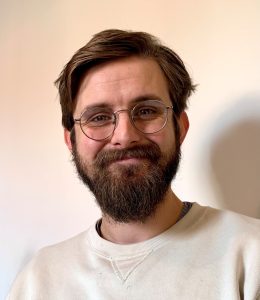 Marketing Officer
Joe is responsible for the content creation across Ingenuity's social media channels, and supports the team to deliver programme communications. Joe is passionate about establishing greener, healthier and more cooperative modes of living in our local communities.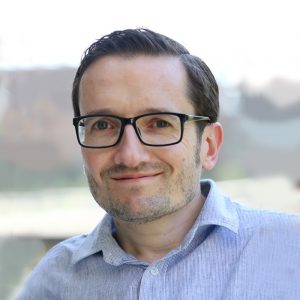 Academic in Residence 
The Ingenuity Programme is supported by our Academic in Residence Tom, who takes our participants through a step-by-step process to find and validate their ideas. His research focuses on disability and identity within entrepreneurship, and works to ensure the programme is accessible to all.